Fabric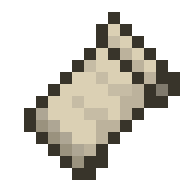 Fabric is a currently inactive attempt at making a custom, lightweight, novel mod loader for Minecraft.
The source code can be found here.
POMF
POMF stands for Publicly Open Mapping Files and is a perimssively licensed set of mappings. Currently, it maps about 70% of Minecraft 16w38a - however, work is currently on hold due to lack of a decent mapping updater. It is also, arguably, the most complete part of the Fabric project.